We know tools. Period.
MFM Tools operates Western Canada's one-of-a-kind, one-stop tool shop. In addition to repair, testing and certification of all forms and sizes of tools, we specialize in tool rentals and the sale, training and service of RAD Torque Systems and CanTorque hydraulic torquing tools. Our headquarters and 10,000 square-foot shop are located in Fort McMurray, Alberta, and our reach extends to many industries and provinces across Canada. MFM Tools is Alberta's most knowledgeable and dependable provider of tool services, and our experienced team — electricians, millwrights, heavy- and light-duty mechanics, machinists and small-engine repair mechanics — have an average of 20 years of industry experience.
Safe with us
At MFM Tools, safety is an essential way of doing business. In fact, it's the only way.
Keeping our team safe is priority #1. We've grown our business and evolved our safety program hand-in-hand with major oil sands producers for more than 30 years. MFM Tools delivers world-class safety performance on a consistent basis and maintains an industry-leading safety record.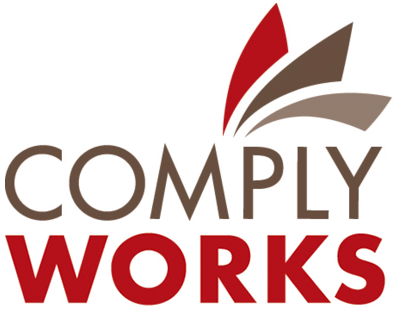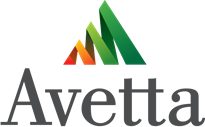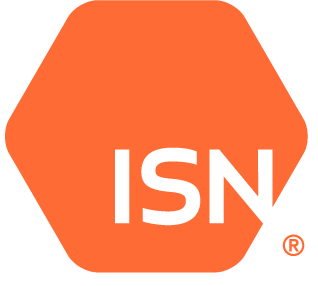 Industries we serve
Mining
Refineries
Petrochemical
Oil & Gas
Railway
Wind Energy