Tool rentals Fort McMurray
Investing in quality power tools makes your work easier and faster. Get the best hydraulic torquing tools right now. With MFM Tools you have access to a wide range of bolting tools and accessories to suit even the toughest job. From torque wrenches, multipliers and pumps to sockets, flange maintenance and calibration tools, we have what you need. Tool rentals are an ideal option when systems aren't required on a regular basis, when you need a specialized tool outside your regular complement of equipment, or when you want to ensure a tool will fit and function before you commit to a purchase. Unfamiliar with specific tools? Not a problem. Our team is happy to provide advice and training.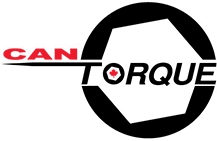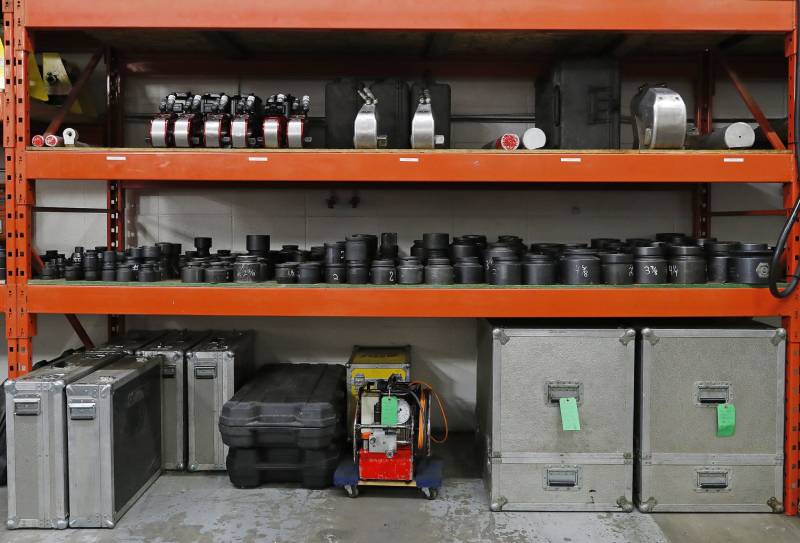 CT series square drive wrenches in 3/4″, 1″, 1 1/2″ and 2 1/2″, covering a torque range from 125-60,000 lbf/ft
Companion sockets up to 9 1/4″
RT series low profile hydraulic wrenches from 3/4″-6 1/8″, nut sizes covering a torque range from 70-47,000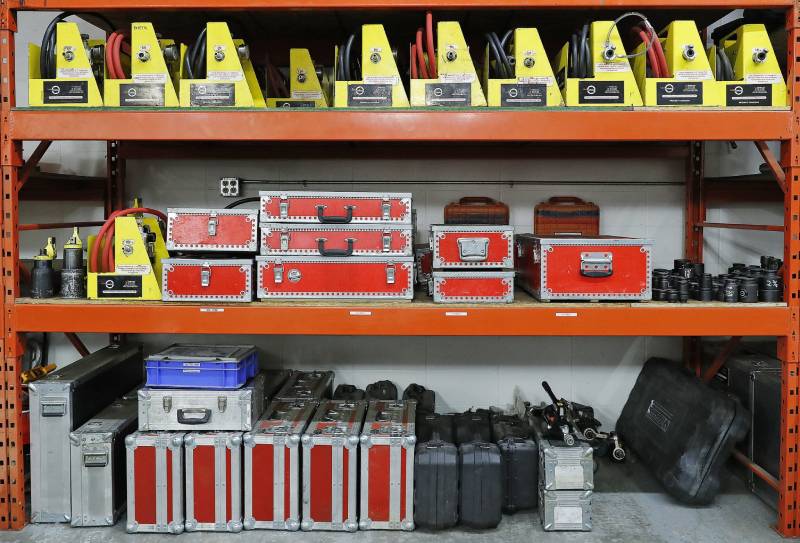 Pneumatic nutrunner multipliers in 3/4″, 1″ and 1 1/2″, drive covering a torque range from 100-7,200 lbf/ft
Mechanical multipliers in many ratios and outputs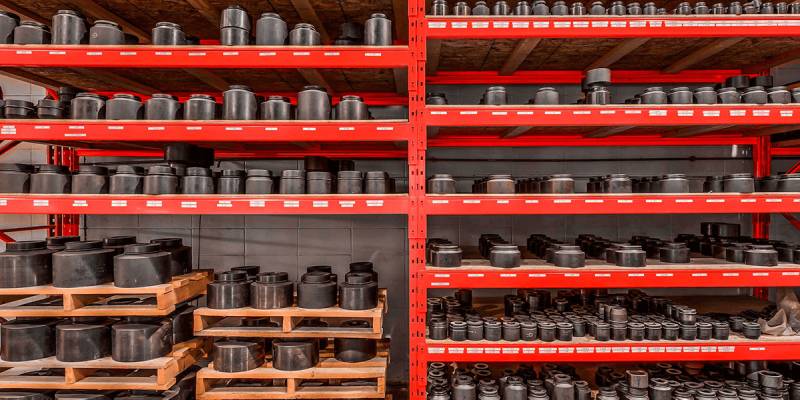 1/2″, 3/4″, 1″, 1 1/2″ and 2 1/2″ drives
Metric sockets from 10mm to 225mm
Imperial sockets from 1/2″ to 9 1/4″
6 point and 12 point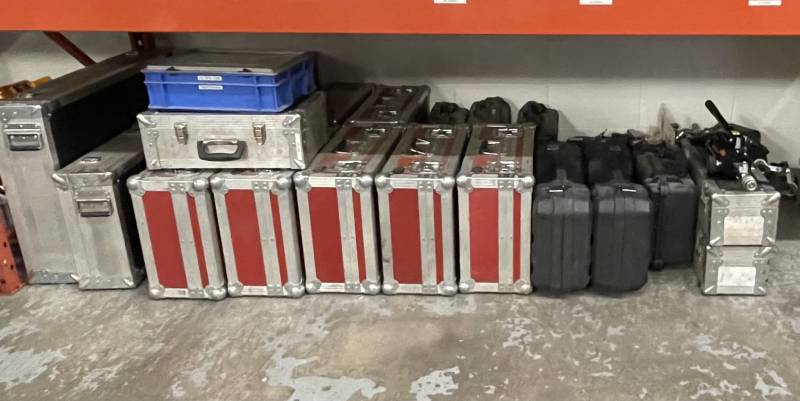 Mechanical flange spreaders
Externally powered hydraulic flange spreaders
Self-contained hydraulic flange spreaders
Single chisel nut splitters
Dual chisel nut splitters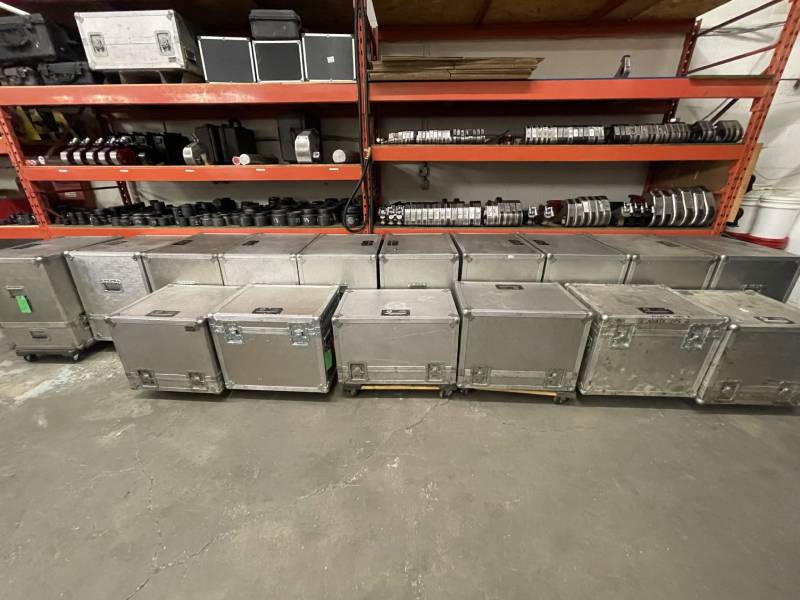 Electric and hydraulic torque pumps
Air and hydraulic torque pumps
Air and hydraulic tensioning pumps
Electric and hydraulic tensioning pumps
Hand operated hydraulic pumps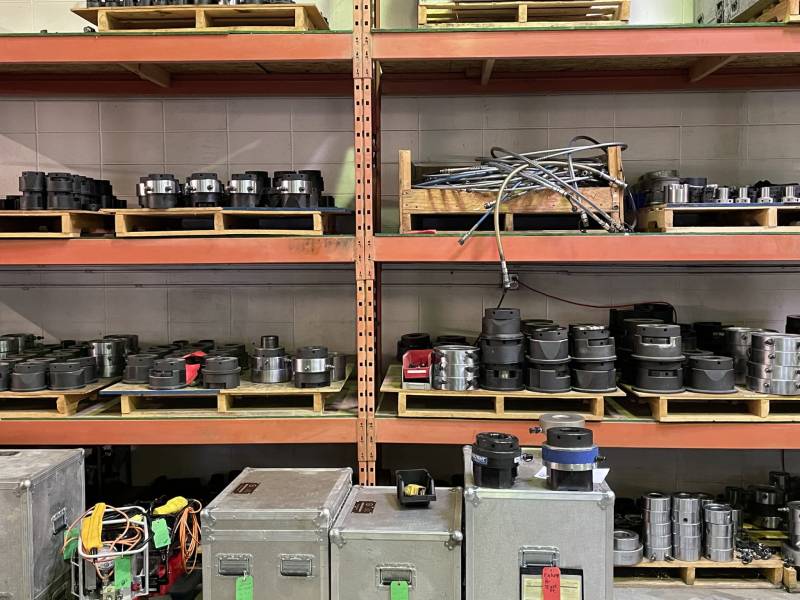 Multiple models available from 3/4″ to 4″ ANSI stud diameters
Certified and ready to go
What better company to rent tools from than western Canada's one-of-a-kind tool repair shop? Our experienced in-house technicians test, calibrate, and certify ALL equipment before it leaves our doors. You can count on our team for the safety, precision, and accuracy you need.
Conveniently delivered right to you
We proudly service clients in numerous industries throughout western Canada. Regardless of your location, give us a shout. We'd be happy to help you out!